What we do
COMPLETE SOLUTION FOR MEDICAL EQUIPMENT
Shieltec provide only the highest level of professional service. We achieve this by employing qualified and experienced specialists within the health care sector, that share our vision and ethics.
Our tailored service allows customers to focus on their main activities in sound knowledge that all requirements for a successful installation are safe in the hands of Shieltec.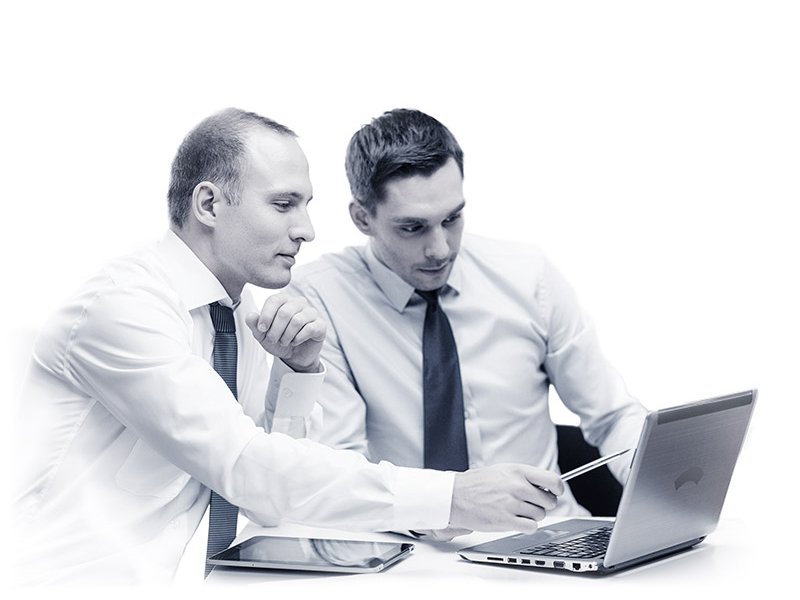 Installation Project Management
With extensive experience in various medical equipment projects at a variety of levels, we appreciate how important and time consuming managing a project can be.
Our service allows us to take care of all aspects from an early stage, right through to the final delivery of the project. Our highly skilled and carefully selected employees carry out site surveys, risk assessments, method statements, co-ordinate transport, rigging and installation, with a strong and continued emphasis on customer service.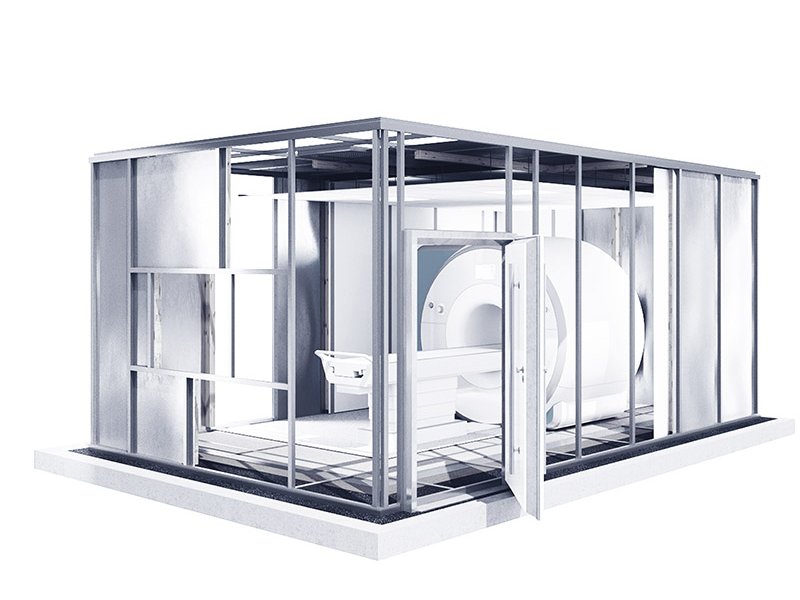 Protective Shielding
Our electromagnetic shielding system for MRI scanners has a simple modular structure made from highest quality materials.
Our Self-bearing wooden structure is stable, extremely strong and compact. The finished structure, is light and compact. Our expertise and network allows a fast turnaround of high quality electromagnetic shielding, which can be adapted to suit any customer needs.
This type of Faraday's cage (RF Cabin) has a flexible, wide range of use in both industry and medicine.
Our radiation protection systems (X-Ray shielding) provide the necessary applications to any imaging and radiology diagnostic centre. Technology developed by our engineers has brought maximum effectiveness and efficiency, allowing simple and aesthetic installations satisfying our customer's demands. We can complete the project with a vast range of supplementary personal radiation protection products.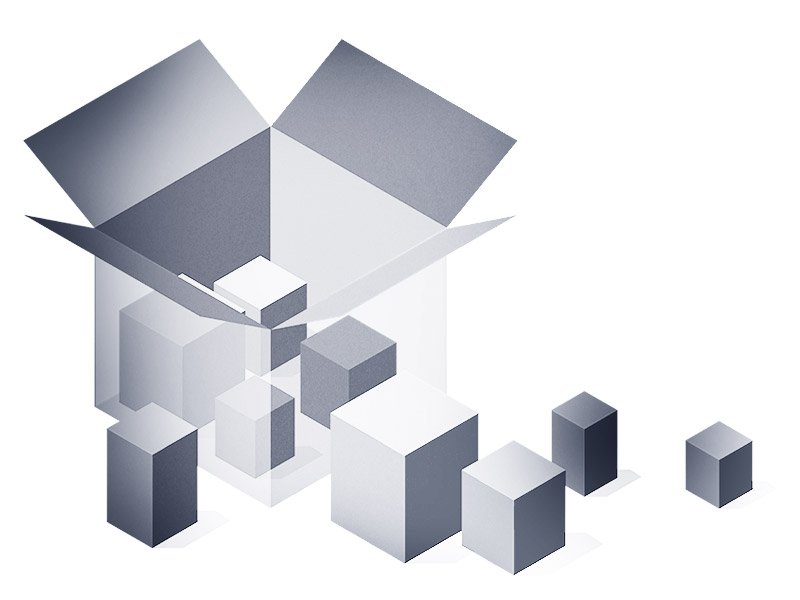 Turnkey Project
Our "Turnkey" projects give an extra level of service to our customers by providing a full room fit out from top to the bottom. Shieltec use only the best quality non-magnetic products conforming to the latest safety requirements and customer's needs.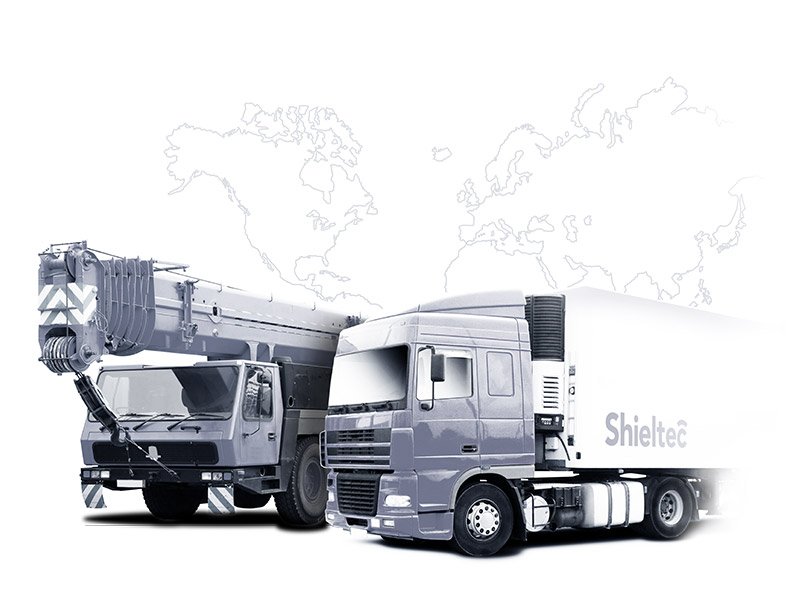 Transportation
Shieltec offer dedicated transport for high tech, sensitive Medical Equipment to all national and European locations, ensuring deliveries arrive at agreed dates and times.
Our resources and planning allow us to provide safe and smooth journeys, eliminating the highest risk of damage or loss during system handling, and ensuring our customers total satisfaction.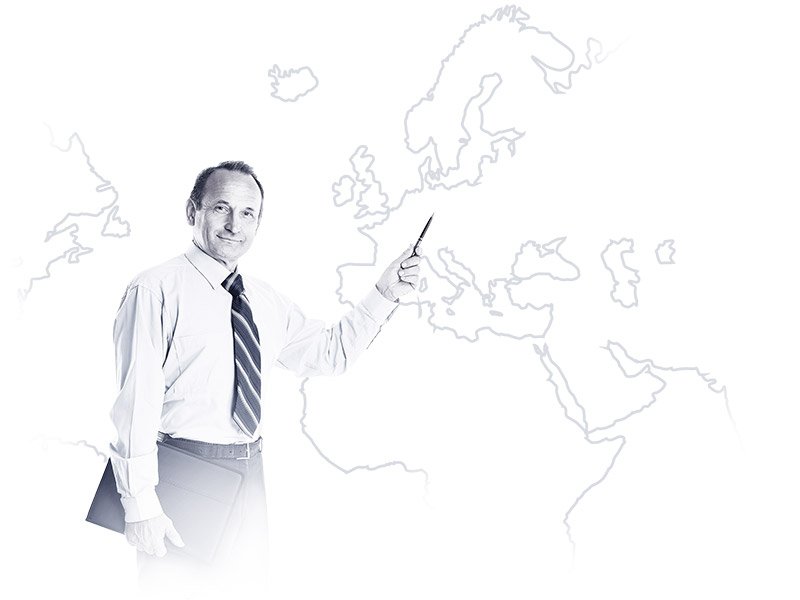 Logistic
We take every possible step to make sure our customers receive their equipment and components safely, at requested times and locations.
Shieltec have sufficient resources to hold customers stock at our premises allowing for a higher standard of planning and logistics to our dispatch service. Furthermore, we provide technical support to customer's engineers at the delivery site if required, assisting with many aspects such as providing lifting equipment, fitting, positioning and setting up of system components.
We also remove from site any exchanged components, and transport them to the customer's required location, or dispose of them if not required. Any used packaging, shipping kits etc. are transported and returned to their correct locations allowing engineers to dedicate their skills to more essential tasks.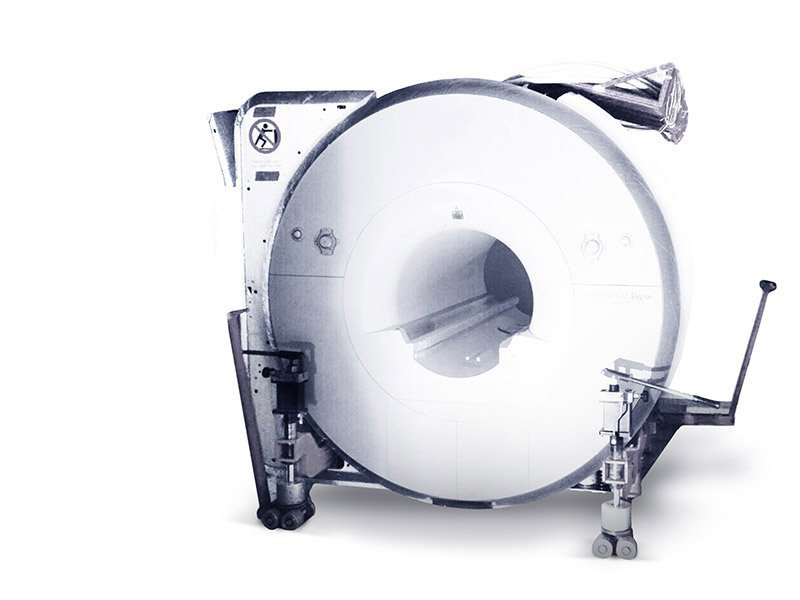 Installations
Our fully trained, multi-skilled technicians are forward thinking individuals with problem solving attitudes. This allows them to recognise and resolve issues well in advance of them causing effect.
These skills allow us to conduct a professional service of mechanical and electrical installation, deinstallation and relocation of high tech medical equipment no matter the shape or size, from Ultrasounds to MRI scanners, including ramping process for MRI systems.
Full protocols for all work carried out are supported by pictures and daily reports. This allows our customers to stay informed and are always provided as standard.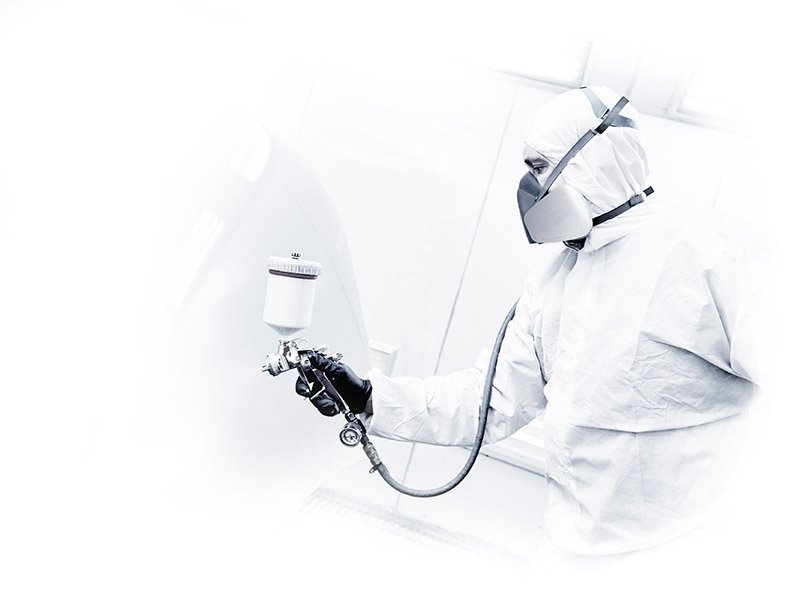 Refurbishment
Cosmetic repair not only gives an extra shine to used equipment, but also extends its life. Our refurbishment process offers clean-up and maintenance of all mechanical, electrical and electronic components.
Our specialised technicians assess the equipment condition and depending on the customer requirements can perform a number of services such as cleaning and disinfection, painting, airblowing lubricating of mechanical systems and vacuuming all electrical and electronic components. Custom packing the system completes the service.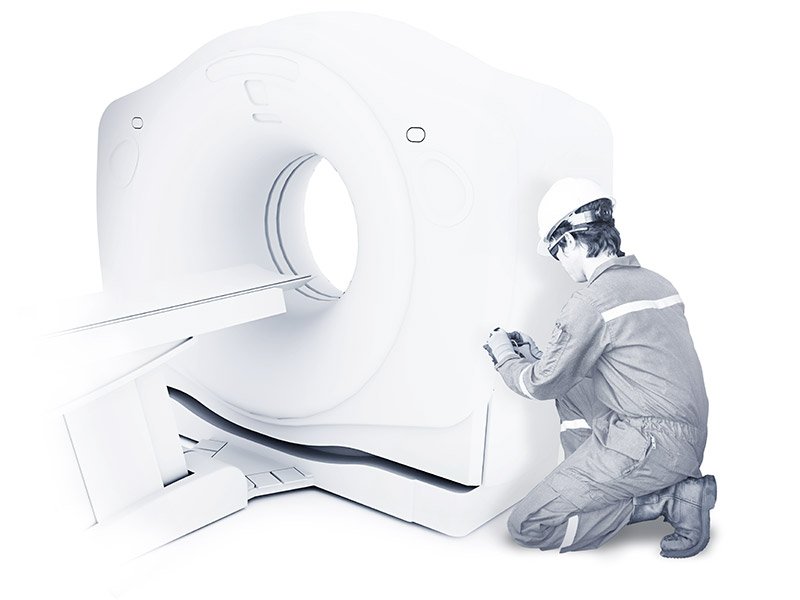 Harvesting
If a customer decides to harvest the system for spare parts, Shieltec can also take care of this process. We provide full inventory statements of all parts, parts numbers, serial numbers and visual condition.
These are packed and labelled with all unwanted system components disposed of using the correct recycling process.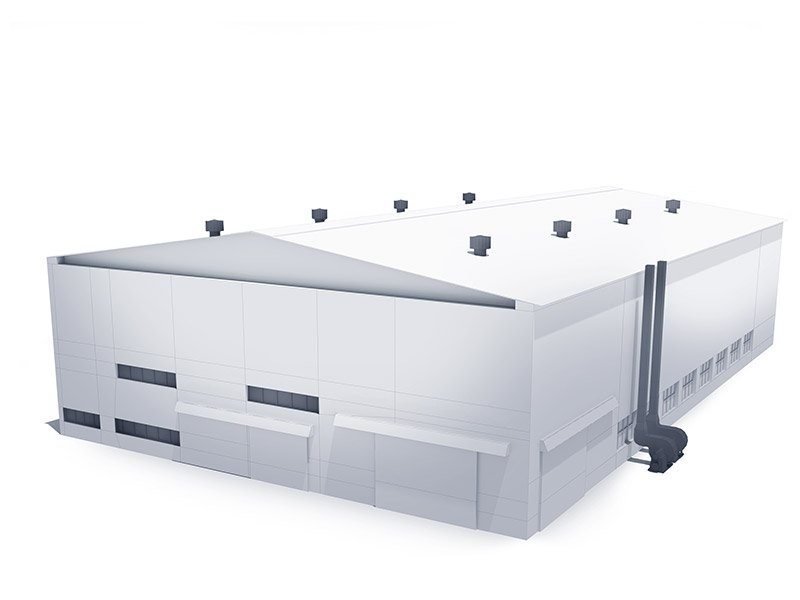 Storage
One of the largest problems at some point in a company's life time is storage space, not necessarily for the main equipment, but for accessories such as tools, bespoke pallets, lifting devices, frames etc. We offer cost saving flexible space solutions for our customers as part of our co-operation plan.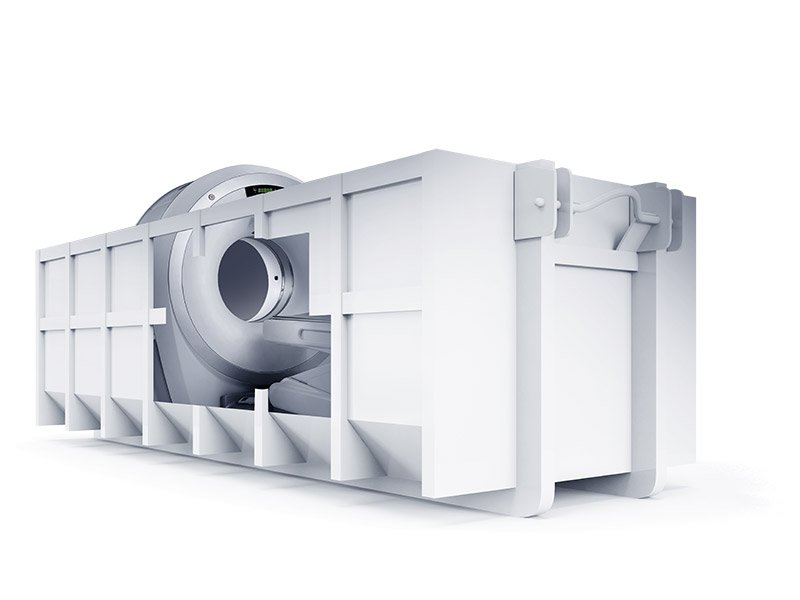 Utilisation
As equipment reaches its end of life, or any systems remaining parts needs to be disposed of, we take all of the necessary steps to complete this for our customers.